Outer Hebrides LEADER funding support
In 2018, Louise was successful in applying for partial funding towards the building costs of a major development project for the business. The new gallery which is set adjacent to the studio, offers an incredible architect designed space for showcasing all of her ceramic work, and the spectacular work produced by the eleven artists who exhibit there.
This new gallery space will offer a variety of workshops, including ceramics & botanical drawings, and provide an all-year indoor all-weather attraction. Its situated on the path of the Hebridean Way, and clearly visible from the main Lochmaddy /Clachan road. It will promote and highlight the cultural heritage of Locheport through local knowledge & family history/stories and provide onward information on the other artist & makers along Locheport road and in the wider Uist area.
Due to Covid-19 the proposed start of classes has been delayed. Please check back or 'like' Shoreline Stoneware facebook page for keeping up to date with future classes.
Fraser Architecture
At Fraser Architecture we strive to deliver sensitively designed, energy-efficient architecture, that embodies true best value, and meets the practical challenges of a beautiful but unforgiving environment. Low carbon design is central to our ethos, and we work with each client to find the most appropriate environmentally and economically sustainable solution. We balance the sometimes competing demands of brief, aspirations and budget, along with site conditions and statutory requirements – and find that the challenges usually prove to be a catalyst for the most creative solutions. Our approach is informed by a deep understanding of the area – social,
cultural, and environmental. As well as new buildings, we are experienced in working with traditional properties, including Listed buildings.  We love the fresh challenge that each new project brings, whether it be a small domestic build, a commercial development, or a third sector community project. https://www.fraserarchitecture.co.uk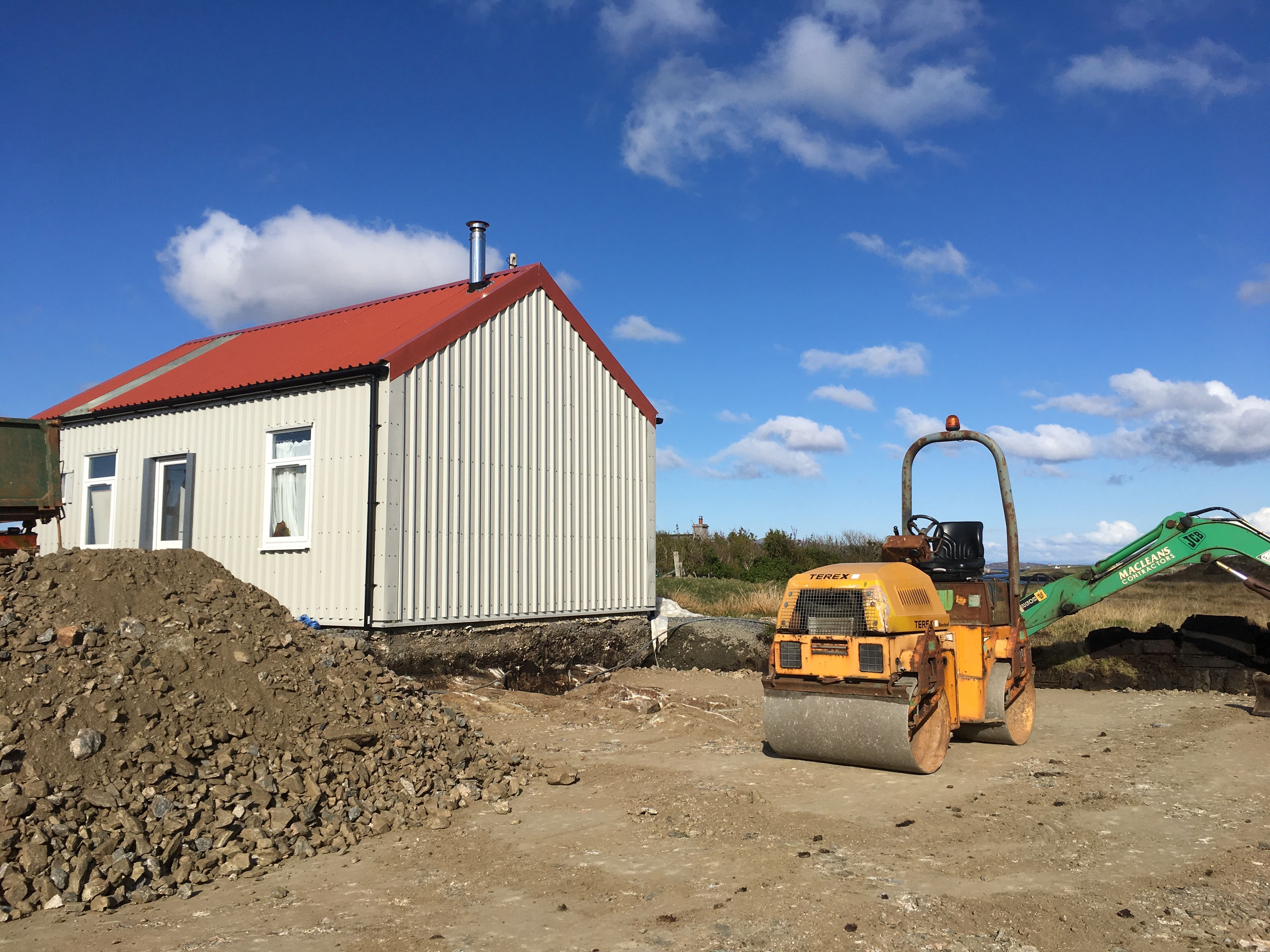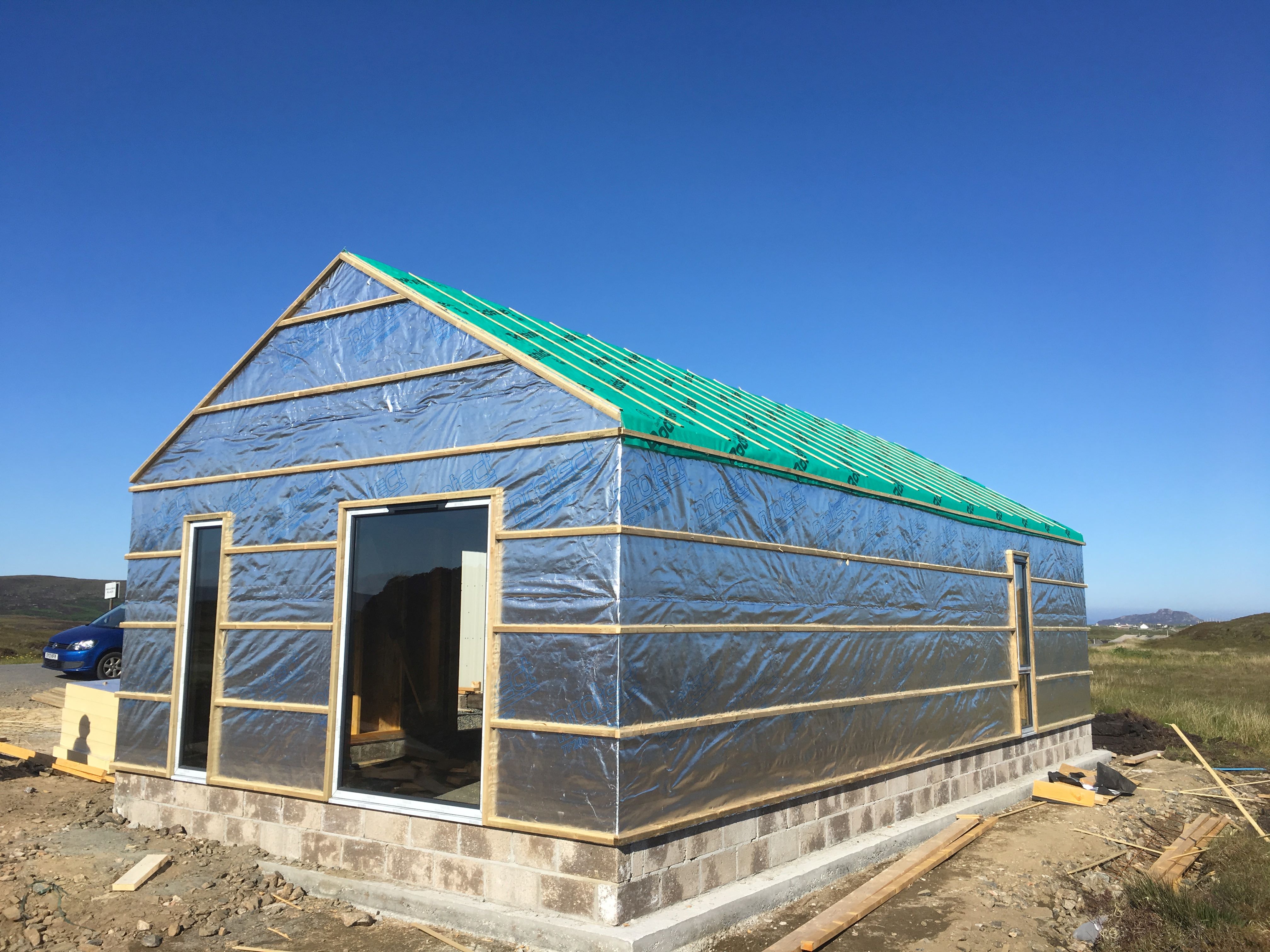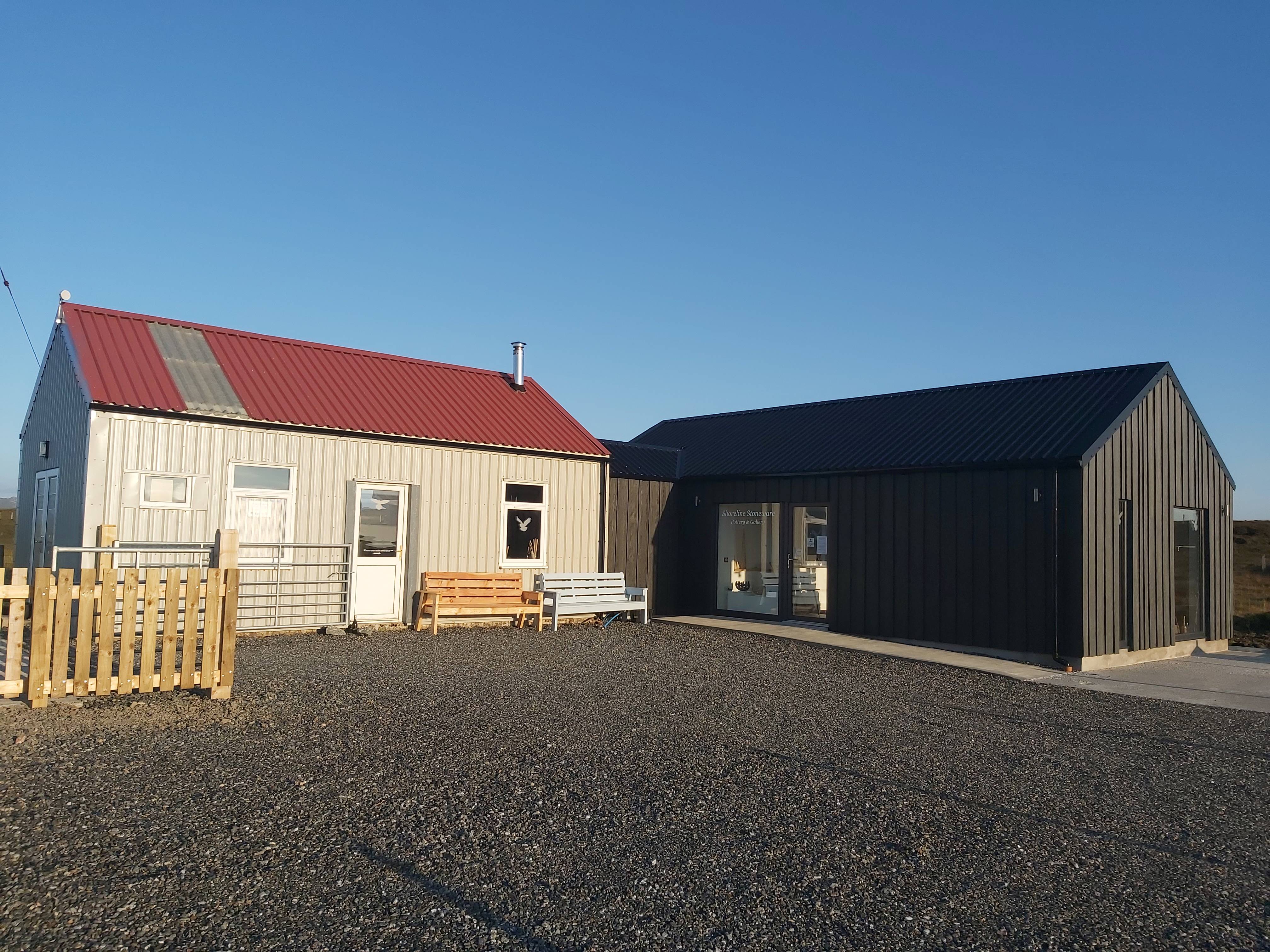 This project was part-financed by The Scottish Government and The European Community Outer Hebrides LEADER 2014-2020 Programme